Hi, I'm Dhyey. Nice to meet you.
I am student of 2nd Year for Graduation. I am doing front end development since 2 years and learning backend development to become a full stack Developer. I have made many projects from beginner to intermediate level and collaborated with talented people to create projects. I am proud member of Microsoft Student Technical Club (MSTC). I'm passionate to learn new technologies and I like to work on improving my skills at time.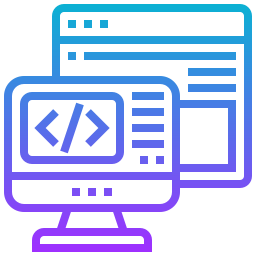 Front-End Developer
I use :
HTML, CSS, Sass and JS
Frameworks and Devtools I use:
Bootstrap and Materialize
VueJS
Codepen, Github and Gitlab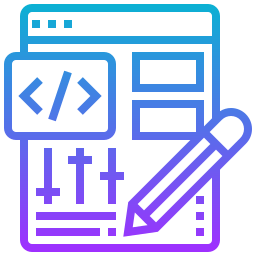 Back-End Developer
I use :
NodeJS and NPM
I am comfortable with:
APIs
Databases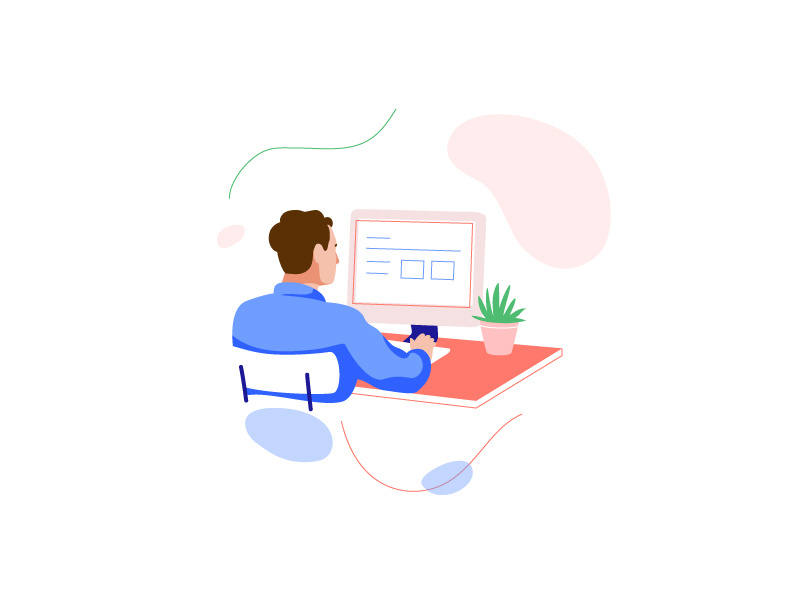 Experience
I am currently doing an internship with Myra academy in which my responsibility is to make full stack website for myra academy's NMIMS chapter.
As a member of MSTC i get to learn new things and it gives me chance to improve my public speaking skill via taking workshops.
I was campus ambessador of IIT-bombay's techfest'20
I have co-ordinated event named i'decipher in my collage techfest i'fest'19.
I was volunteer in GDG-Gandhinagar's Devfest.
Check Out My Work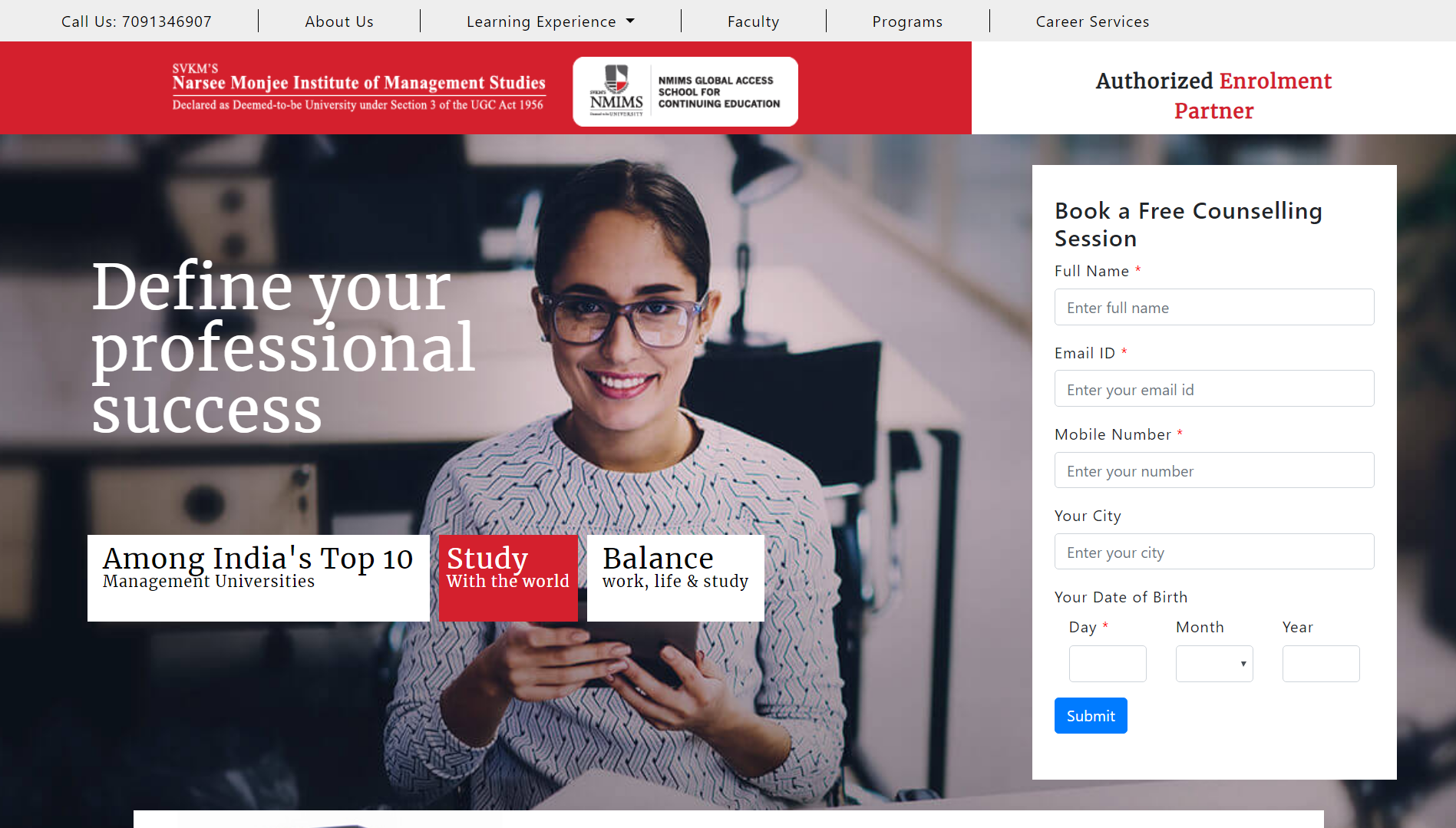 NMIMS-Myra Acedemy Website (Ongoing)
In this project I am making full stack website for Myra academy for NMIMS distance learning MBA programs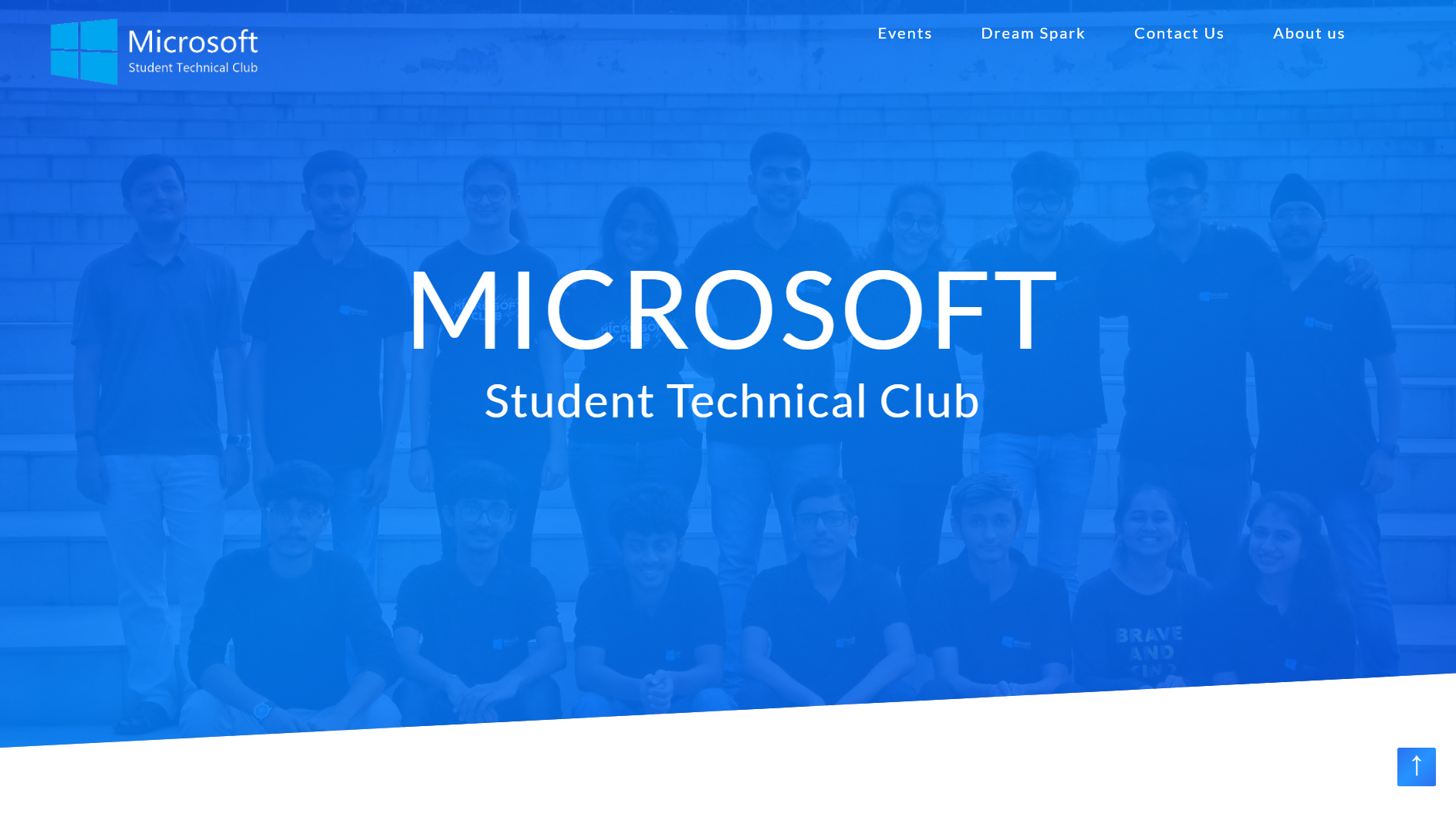 MSTC website
In this project, my responsibility is to design and code front end for website of club MSTC.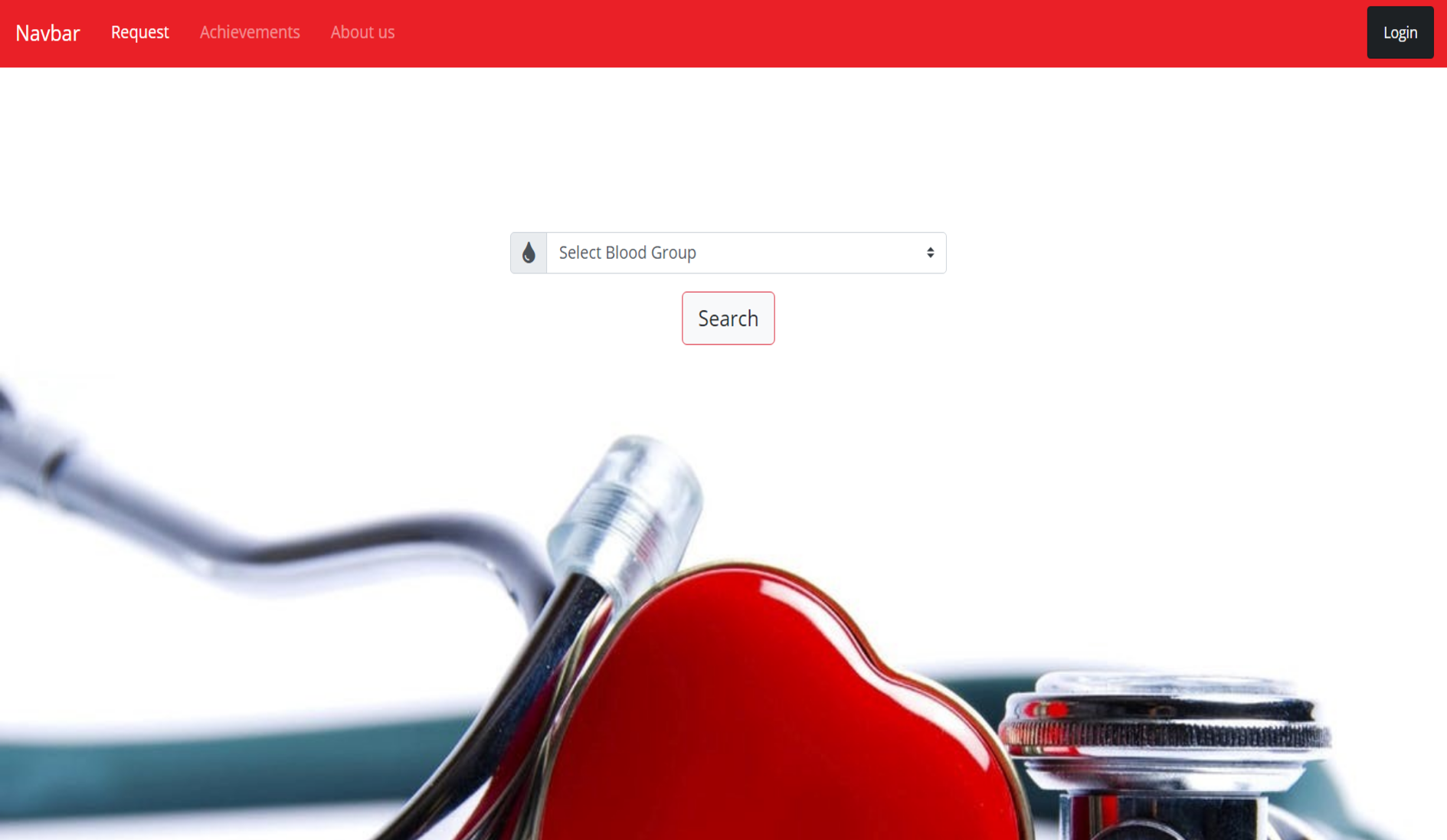 Red Cell Foundation
This is a project of our team in Hackout Hackathon. My task is to design and code front end for the application in which user can get information about blood donors.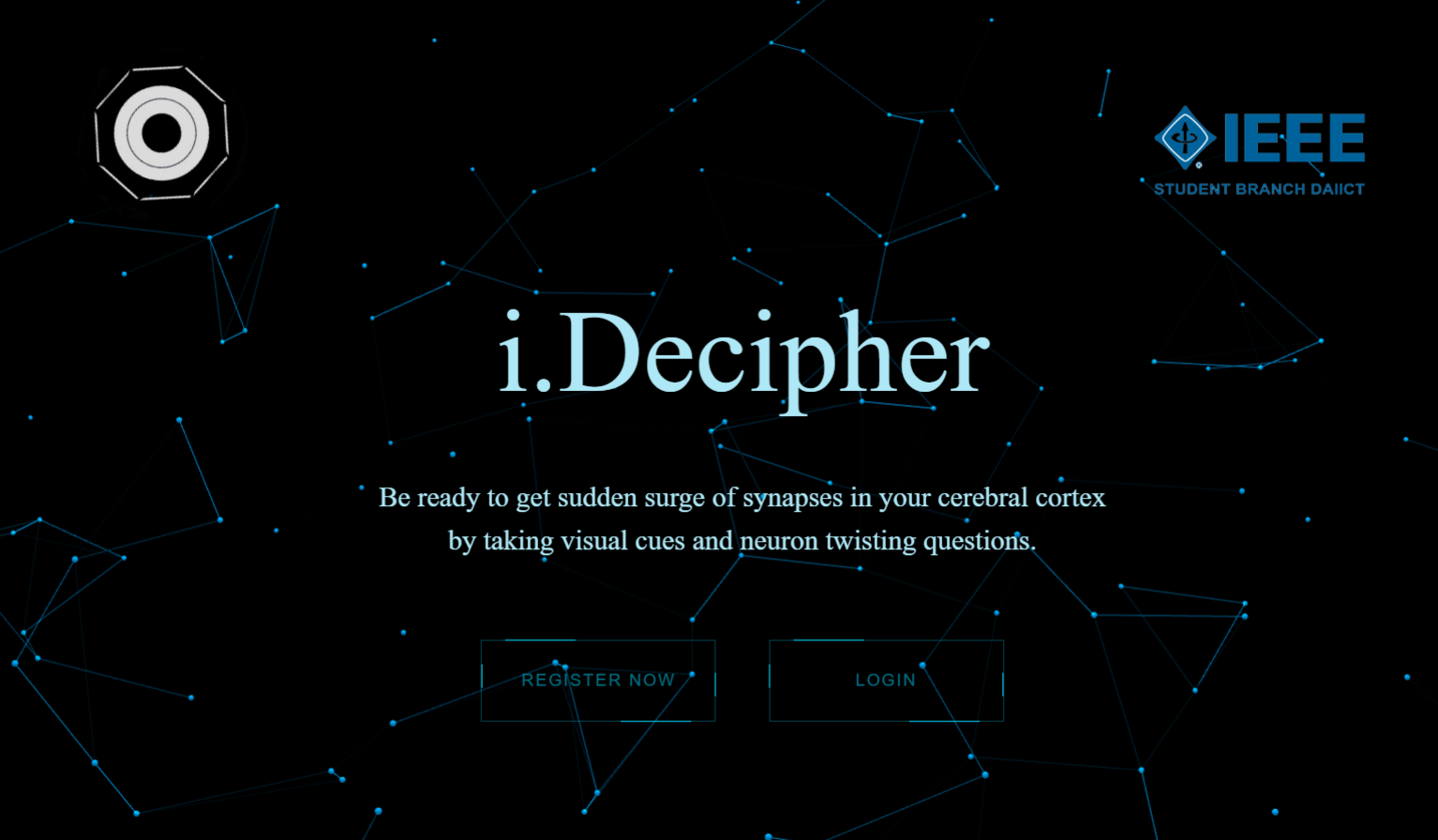 I'decipher
This is an event under my collage's technical fest i'fest. Our team co-ordinated this event and my task was to design UI for quiz platform.
Start a Project
Interested on working together? We should queue up a chat. Let's talk.
Let's do this